40 YEARS
Rubber Trading in Premium Quality Rubber and Latex
Welcome to our website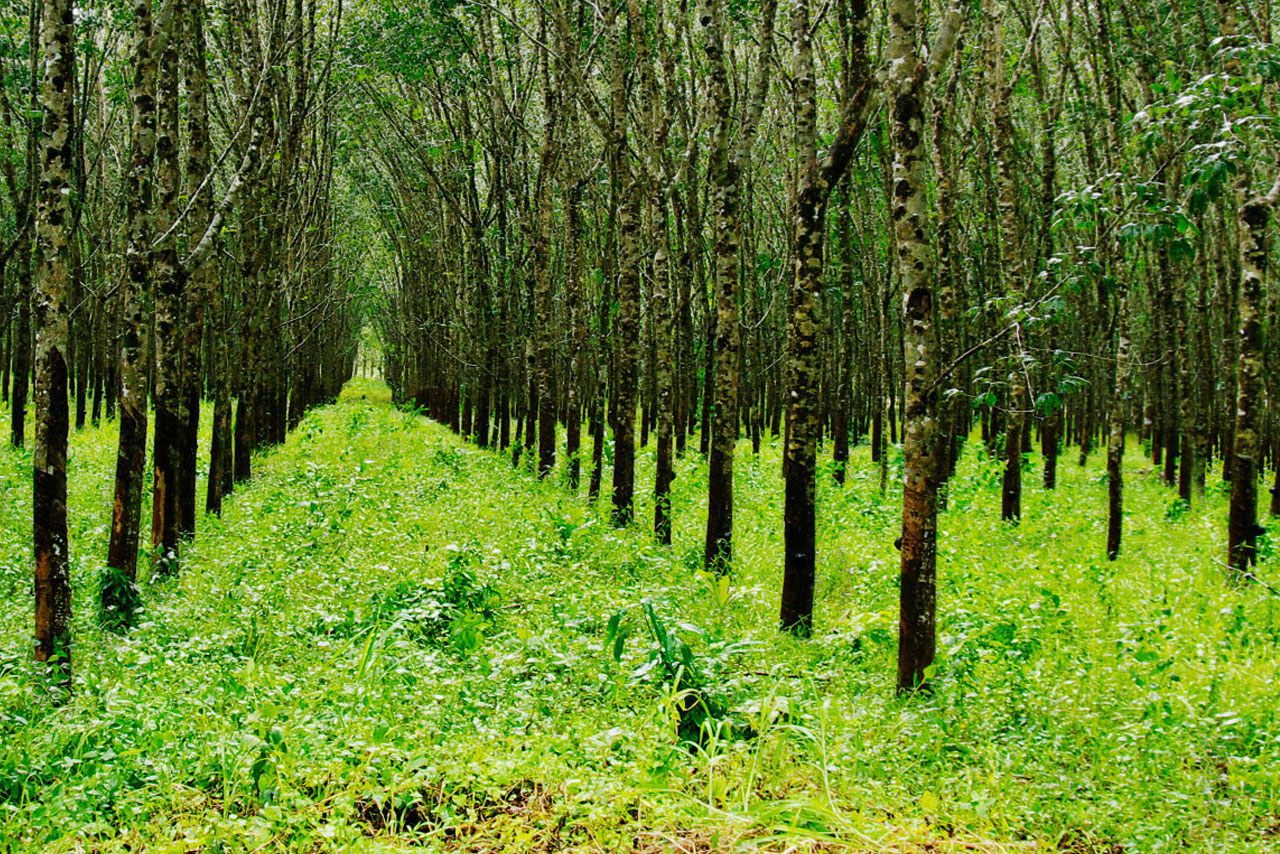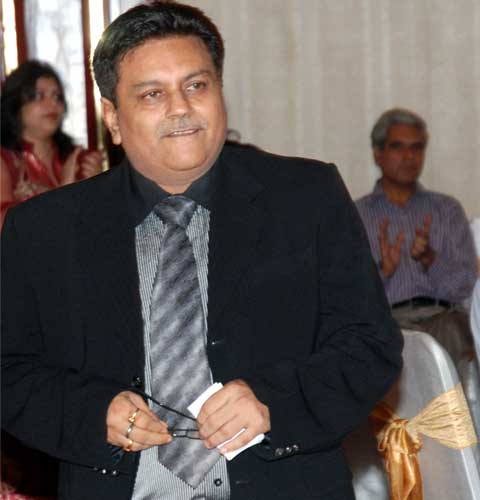 Shri. Ashok Kumar Khurana
Company is managed by Shri. Ashok Kumar Khurana having wide experience in rubber trading for 40 Years and he is also well known personality in rubber sector. All the rubber grades like-RSS 1x, 4, 5 and latex can be arranged by us at a very competitive price.
The company is leading supplier of premium quality rubber and latex of reputed plantation in Kerala, Karnataka and Tamil Nadu. We are also suppliers of all ISNR-grade of best quality at very competitive price mainly – ISNR 20 Type grade, which we supply to all major companies in India.
Awards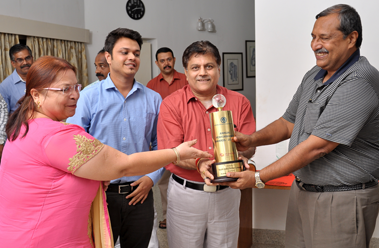 Excellence performs for the year 2014-15 by Harrison Malayalam Ltd.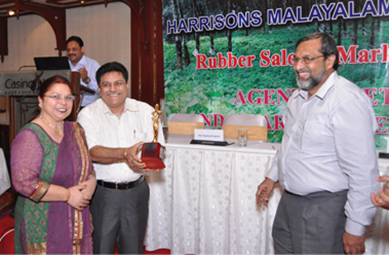 Best performance award in rubber sale by Harrison Malayalam Ltd in 2011- 2012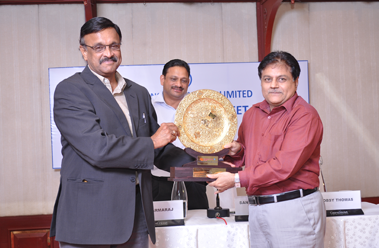 Best Out standing performance award in rubber sale by Harrison Malayalam Ltd in 2012- 2013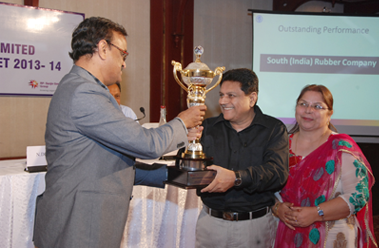 Excellent performance in the year 2013-14 by R.P.G group (HML)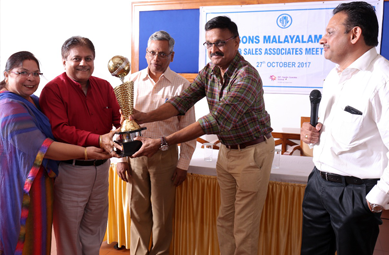 Excellent performance in 2016-17 by R.P.G group (HML)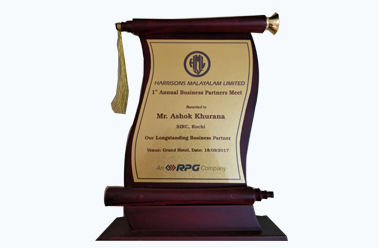 Excellent performance in 2016-17 by R.P.G group (HML)
© 2018 South Marketing Cooperation . All Rights Reserved | Design by Euroinfotech